Free Money! Yes, it's Real! Learn how!
FREE money for post secondary education!
Apply Today.
The Canada Learning Bond Offers Free Money for your child's education
The Canada Learning Bond (CLB) is money that the Government of Canada deposits directly into a child's Registered Education Savings Plan (RESP) account to help get a head start on saving for their education after high school. 
in potential funds are available for eligible Lambton youth who haven't registered yet
of eligible children in Lambton are registered for the Canada Learning Bond. Lets make it 100%!
Individuals in Lambton County with post secondary education Source: Statistics Canada
Receive up to $2,000 towards your child's education

Born on or after January 1st, 2004

Has a valid Social Insurance Number

Is a resident/citizen of Canada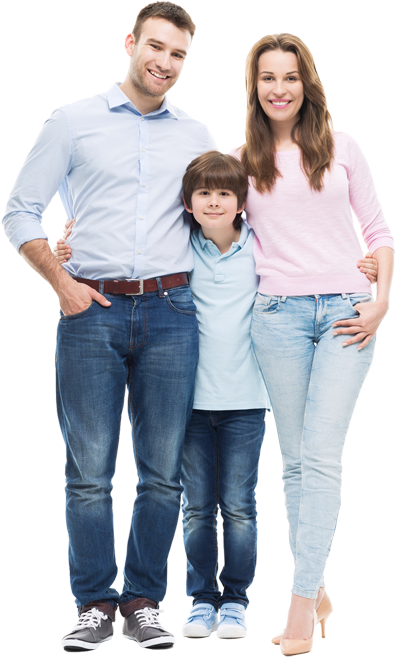 Bank, Credit Union or RESP Seller
Book an appointment at a bank, credit union or RESP seller to set up a Registered Education Savings Plan (RESP). Bring each child's Social Insurance Number (SIN). Bring your Social Insurance Number and photo identification. Ask to set up Canada Learning Bond RESP. There is no fee or contribution required. Banks may encourage you to contribute but it's not required.
Apply On-line
You can apply on-line at www.CSTSpark.ca. You must have your Social Insurance Number plus your child(ren)'s Social Insurance Number and your banking information. This is a two-step process that involves a phone call to complete the application. At this time, a $15 fee is required to start. You will be advised of the process when you speak to a representative by phone.
Don't Delay, Apply Today!
The Child's Primary Caregiver has to apply for the Canada Learning Bond on behalf of the child.
17,271 eligible youth in Lambton County are missing out on the opportunity to have up to $2,000 put into their RESP for education after high school!

Let's change that!

This money can be used for college, university, apprenticeships and trades!
Education Savings Week is the third week of November. In 2023 it is the week of November 13-17.
Look for posts about education savings.
More information about this year's events coming soon!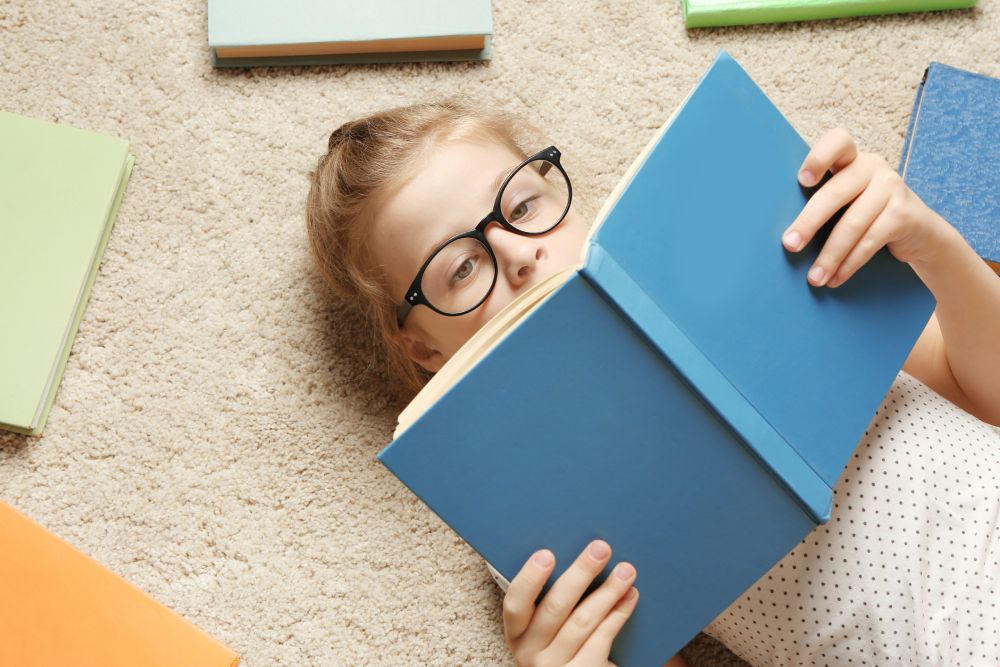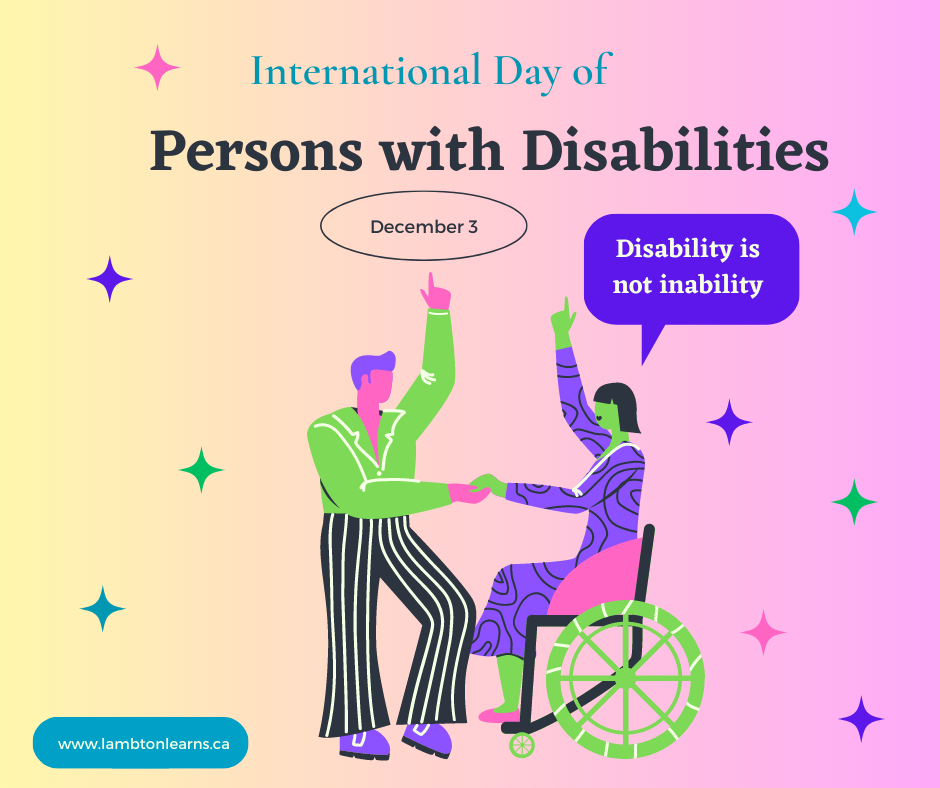 The International Day of Disabled Persons was declared by the…
Frequently Asked Questions
Increasing  the education levels of Lambton residents is good for everyone! Business and industry will have an educated workforce which leads to competitiveness in the marketplace. Education is a key tool in supporting the goals of the Intelligent Community initiative as well as helping to reduce poverty.
LAMBTON COUNTY CHILDREN SERVICEs
162 Lochiel St., Suite 100
Sarnia, ON N7T 7W5
P: (519) 332-0998